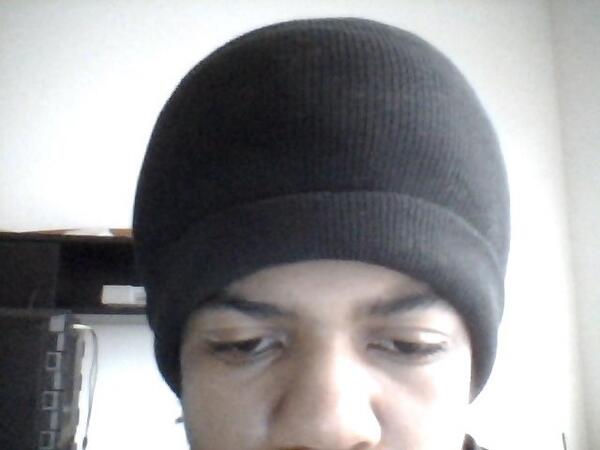 This streamer has been streaming since august 2012 and had streamed for two months but had to stop. But then came back in April 2014 and has been streaming since then. He mainly speed runs on stream, he used to do it off line but started doing online. He is 17 years old and is a great young man and always make sure his stream has a great time. He said he watched another streamer play Resident Evil and that was the first streamer he followed and it inspired him. Hut didn't start streaming until a month after he joined. TheLevelBest streams classic survivor horror games like Resident Evil, Silent Hill and some PlayStation 2 classics. He started on the first of October to stream as full time, but used to do computer work before this. Even though he does speed runs, he still likes to have fun and interacts with his stream. Also he plays piano for his viewers. He said that it is not a level of skill but a variety of games that makes him different than other Twitch speed runners and he does marathons of speed runs some of the time. He is a great streamer and a funny guy and you should definitely check him out at
http://www.twitch.tv/thelevelbest
. Currently holds the world record speed run for some of the Resident Evil games. "Love, peace and hair grease," a quote that TheLevelBest wanted me to put in my blog. Hope you enjoyed and if so let me know in the comments below. Check out his stream and tell him I sent you and you think he is awesome and great guy.
You would love him and have a great time watching his stream. Follow me on Facebook and Twitter by clicking these links:
https://www.facebook.com/tommysblog676
,
https://twitter.com/TLallemand1
(All you have to do is click and press buttons to do this.) Email me at tommysblog17@gmail.com for ideas and if you want to send me anything or wanna say hi.