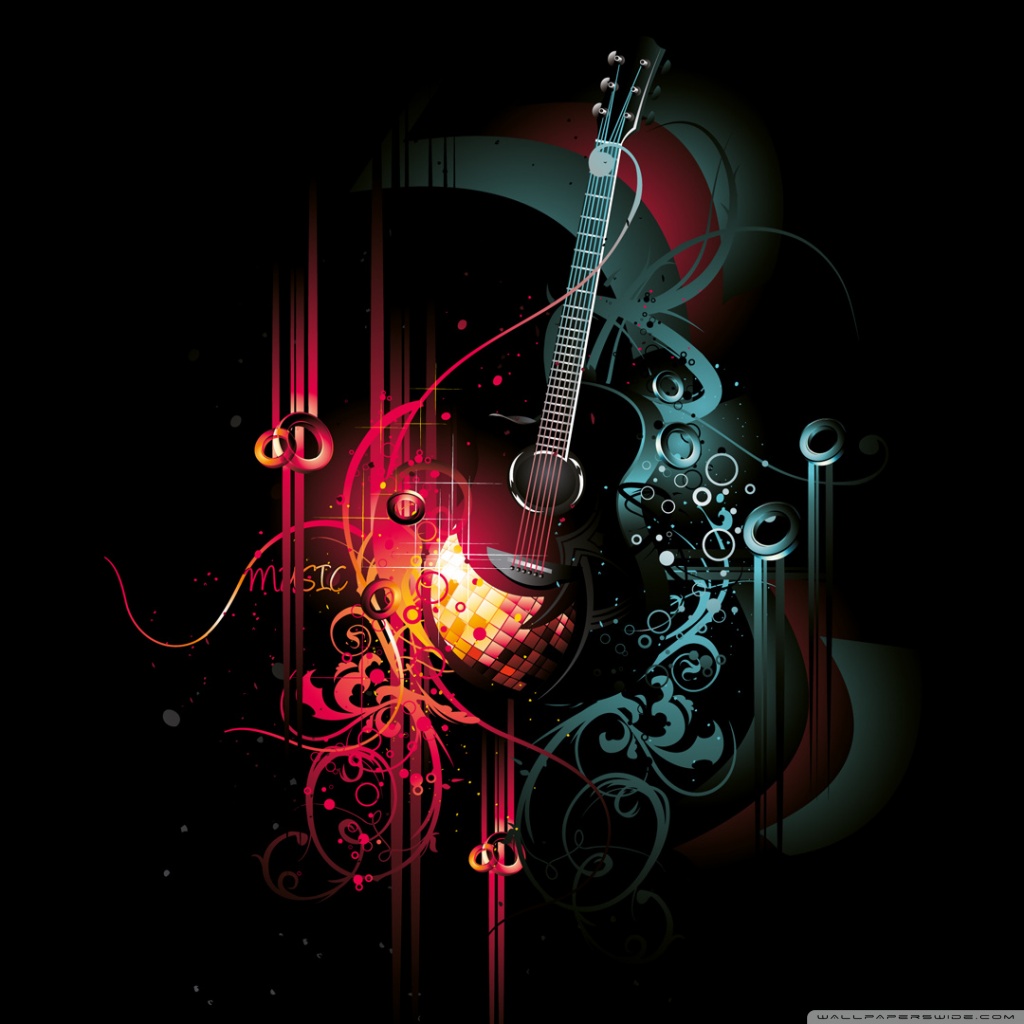 I was thinking about something today and that is why are cover songs better than the original song? You might think that I am stupid or crazy for saying this but if you listen, there are a lot of cover artists who can sing a song better than the original singer. There are even people who are so good at doing this that they do not even use any instruments. People who do acapella covers can make the same sounds as the instruments without using them. This makes the songs unique and different. I love listening to some songs by artists like Selena Gomez and Carrie Underwood but there are sometimes that hear a song being covered by someone and I think it is so much better. Then you have people who take a genre of music like Pop and they add a Rock mix to it. The bands who do this are so awesome and do a great job of it.
Then there are some people who take a song and completely butcher it and turn it into something awful. I mean it is not that the singer is bad but the song they are trying to cover should not be covered. Also some people try to sing and do covers even though they know they should not try and cover that song but try anyways. There are just some songs out there that should not be messed with but people still try to mess with them anyways.
Some of my favorite cover artists are people/groups like Foreign Figures, Halocene and Red Official just to name a few. Now even though I like them, there are some songs that they cover that I don not like. See what I am trying to say is that the artist is not bad but the song they are trying to sing just does not fit them.
Hope you all enjoyed and leave a comment who your favorite cover artists are.
Leave a comment down bellow what you think or go to my Facebook and my Twitter and leave a message or comment or tweet.
https://www.facebook.com/tommysblog676/
,
https://twitter.com/TLallemand1
(@TLallemand1) Also follow me on Twitter to get up dates on when my next post will be up. Thank you for the support and let me know what you guys would like to see on my blog next. Don't forget about my other posts and check them out.
If you would be interested in getting to know me a little more the check out my "About Me" post:
http://lallemandblog.blogspot.com/2015/11/my-bio.html
. I do reviews, interviews, and posts like this from time to time.