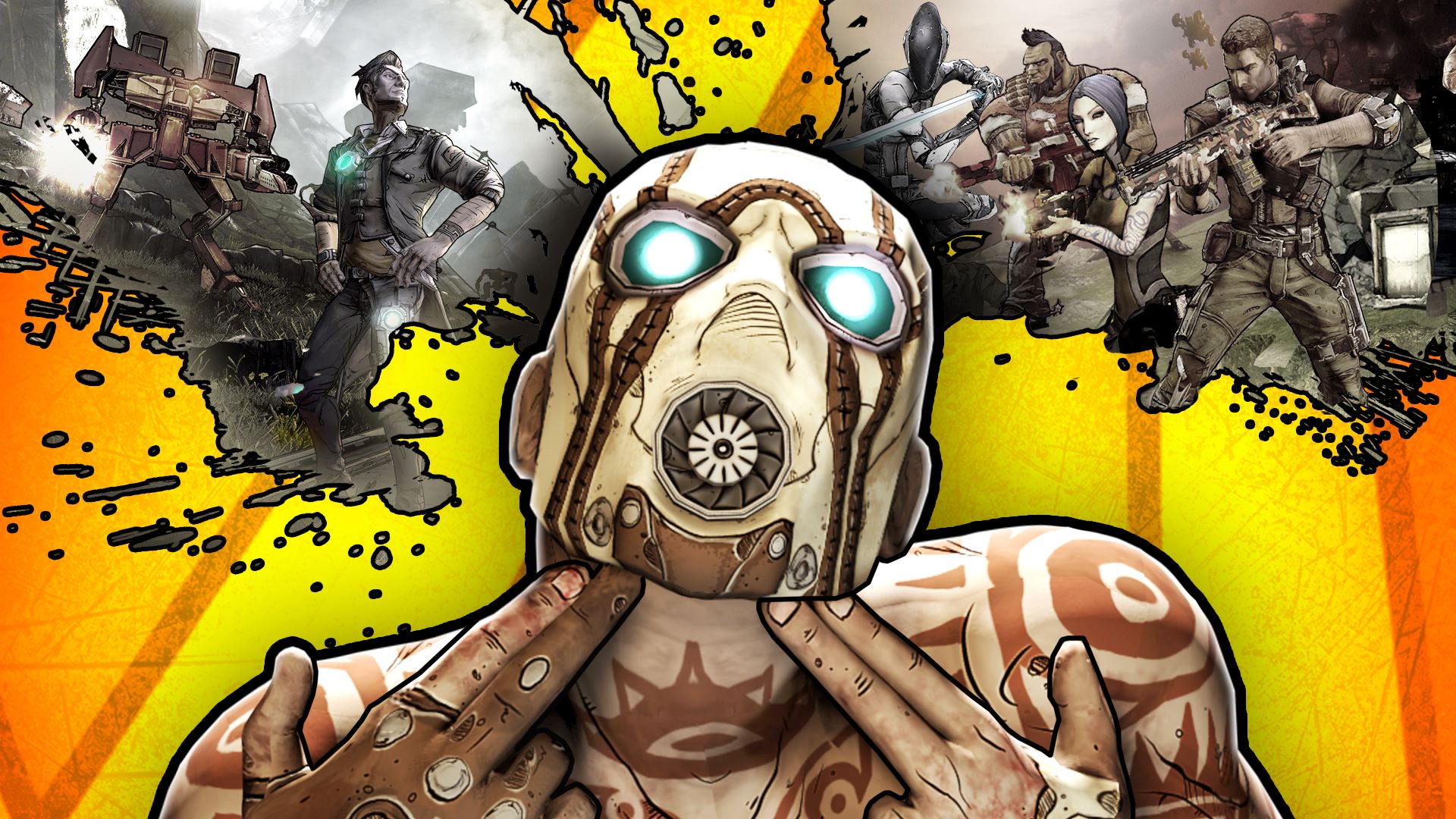 This is the second game in the Borderlands video game franchise. In this one you are now on a different part of Pandora and you must face a new evil that has arisen. Grab all the loot you can because you will need it. You might even run into a few favorites from the first game. Take you place as a Vault Hunter and become allies with former Vault Hunters to stop the evil and save Pandora. You must stop a man called Handsome Jack from awakening the Worrier, an alien beast that can be controlled by who ever opens the Vault. You will get new and amazing weapons and gear including some stuff that was not in the first game. In this game, you find new friends and make new enemies. You can help your friends to get better loot to destroy your enemies. You can also team up with up to four other players to help you along the way.
This game is a lot more fun than the first one was and it is also a lot more colorful. I like this game because unlike other games, you do not have to play the first one to play this one. Once you start playing this game you will not want to stop until you beat it. You might also be thinking that after you beat it, it is over right? Well think again because once you beat this game, there are a lot of items that you can back and farm for and you can try to get the best loot you possibly can. If you like action, adventure, scavenging and becoming this best you can then this game is for you. This is a really fun game that most people don't like because they haven't tried it. I love this game so much that I play it over and over and over and over again until I get the items I possibly can. You will be hooked when you start playing this game. Also the dialog from the characters makes this game that much more fun and enjoyable.
I was looking for awesome geek goodies and collectibles and I found a Supply Pod from Outer Places. This supply pod is full of amazing goodies that you get from all over right to your door. If you are into collecting items or love movies and TV shows then you should get this. Even if you don't think you want it get it any ways because I have a special code that can be used to save some money off of your next subscription. Click this link
https://supplypod.outerplaces.com/
to get yours now and use this special code (
TOMMY10)
to save 10% off of yours now. Trust me this is a really good subscription box for anyone of all ages.
Leave a comment down bellow what you guys think or go to my Facebook/Twitter and leave a message/comment or tweet.
https://www.facebook.com/tommysblog676/
,
https://twitter.com/TLallemand1
(@TLallemand1) Also follow me on Twitter to get up dates on when my next post will be up. Thank you for the support and let me know what you guys would like to see on my blog next. Don't forget about my other posts and check them out.
I am looking for someone to do the art work for my blog so if you would be interested in helping me out with that then shoot me an email at tommysblog17@gmail.com. So if you want your art work featured on my posts let me know.
If you would be interested in getting to know me a little more the check out my "About Me" post:
http://lallemandblog.blogspot.com/2015/11/my-bio.html
. I do reviews, interviews, and other posts from time to time.