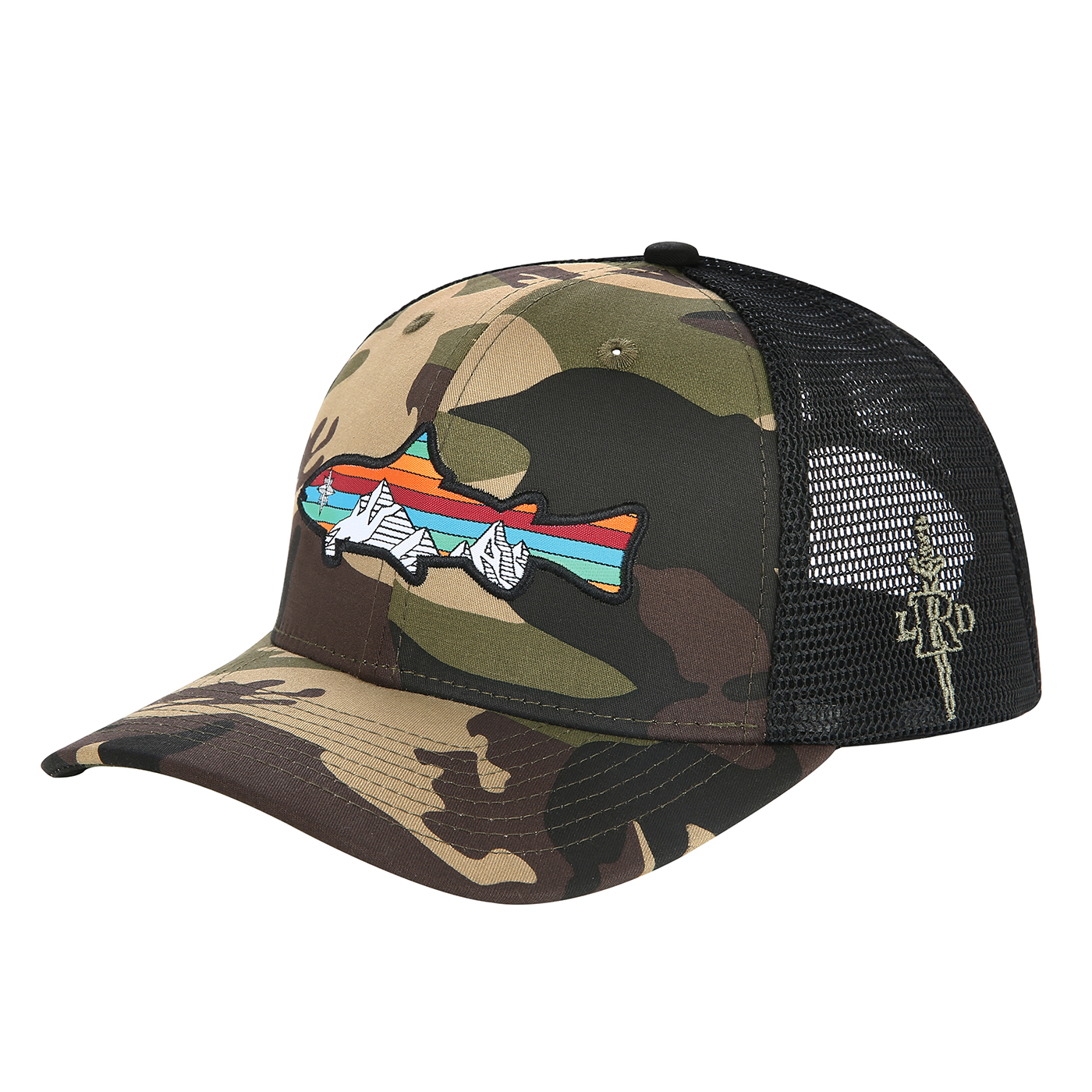 I have been sent a Wireless Receiver for Xbox 360 for PC. This device allows you to use your controller for games on the computer. All you have to do is install the driver which comes on a disk, follow the instructions and you are good to go. Now this thing is great if you have problems where you shake and jerk or something like that because you can use your controller to play most PC games. I know a lot of people who like to use keyboard and mouse but for some people like myself, some of us cannot use the mouse and keyboard. Now it is kind of annoying sometimes with this thing because when ever you want to use your controller on the computer, you have to unplug your Xbox 360 and sync the controller with the receiver. Then once you are done with it on the computer, you have to sync the controller back to the Xbox 360. For me, it is fine and I don't mind doing that but it would be better if you didn't. The cord for the receiver is pretty long but not too long. The receiver is also very small which is good because it does not take up too much space. The controller works better for some games than others but it still works for the games. I like this thing because it allows me to play all the fun PC games easier.

Hope you all enjoy and if you want to get one of these for yourself, which I recommend you do then click here: http://hdeshop.com/h03.html. The Wireless Receiver for Xbox 360 from HDE costs $10.97 which is pretty decent. This company also sells other products as well. I will come back for a more in depth review of this after I have had some time to use it more.

was looking for awesome geek goodies and collectibles and I found a

Supply Pod from Outer Places.

This supply pod is full of amazing goodies that you get from all over right to your door. If you are into collecting items or love movies and TV shows then you should get this. Even if you don't think you want it get it any ways because I have a special code that can be used to save some money off of your next subscription. Click this link

https://supplypod.outerplaces.com/

to get yours now and use this special code (

TOMMY10

) to save 10% off of yours now. Trust me this is a really good subscription box for anyone of all ages.

Hey you!! Yea you, the one reading this. Do you like collectibles? Do you like Minecraft collectibles?Cool me too! Go check out Minechest. They are a monthly subscription box that sends Minecraft related items to your door every month. I know, awesome right?!! So yea, click here:

http://www.minechest.com/#_l_21

and go check out all the cool stuff they have in the Minechest.

Don't forget to check some other posts like:

GeekFuel review

,

JerkyXP review

,

Hawaii Snack Box

,

Tokyo Treat review

,

Interview with Halfdan Hensen

,

Interview with Natasha Vella

,

Snakku Review, MALLARD GREEN/NATURAL MAPLE EVERTREE WATCH from EverTree Optics, EverTree Optics MIDNIGHT BLACK/BLACK LENS (WFE)

,

Japan Crate Review,

Mapple Brown Sugar Bacon Jerky:

http://jerkyxp.com/collections/bacon-jerky/products/maple-brown-sugar-bacon-jerky

,

Cinnabacon:

http://jerkyxp.com/collections/bacon-jerky/products/cinnabacon

,

Mystery Flavor:

http://jerkyxp.com/collections/bacon-jerky/products/random-flavor

Just click on each one to check them out.

If you would be interested in getting to know me a little more the check out my "

About Me

" post.




Leave a comment down bellow what you guys think or go to my Facebook/Twitter and leave a message/comment or tweet.

https://www.facebook.com/tommysblog676/

. Twitter is on the right side of this.

Also follow me on Twitter to get up dates on when my next post will be up. You follow me by email at the bottom of this post so you don't miss any of my new posts or news! Thank you for the support and let me know what you guys would like to see on my blog next.